Nicholas is a graphic designer. He's one half of Http Studio and he's one third of Father Coffee. Location: 
Availability: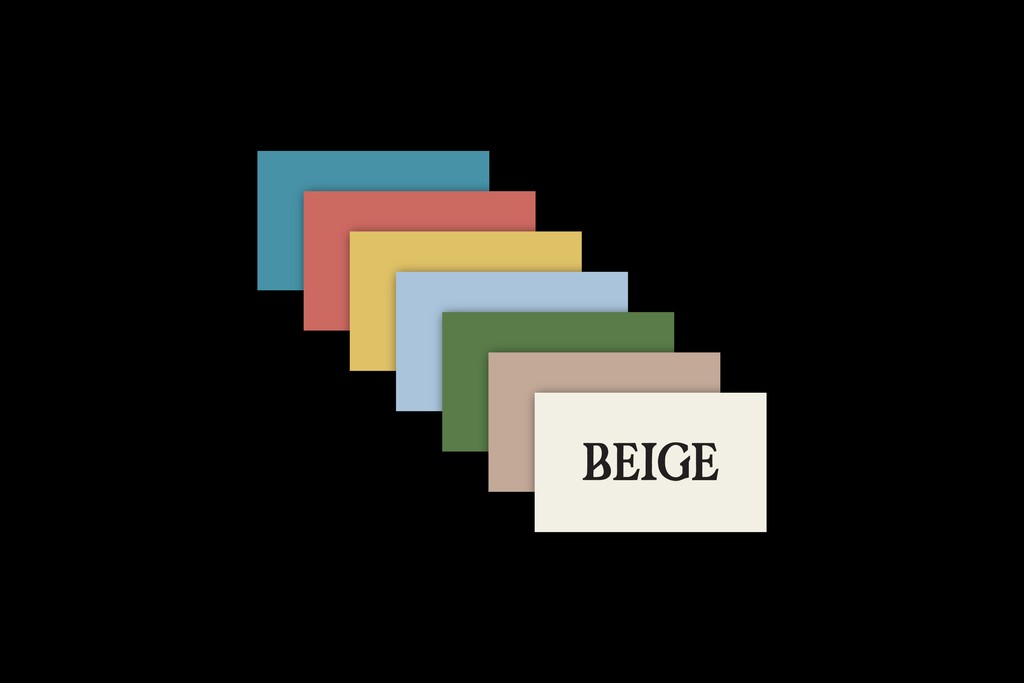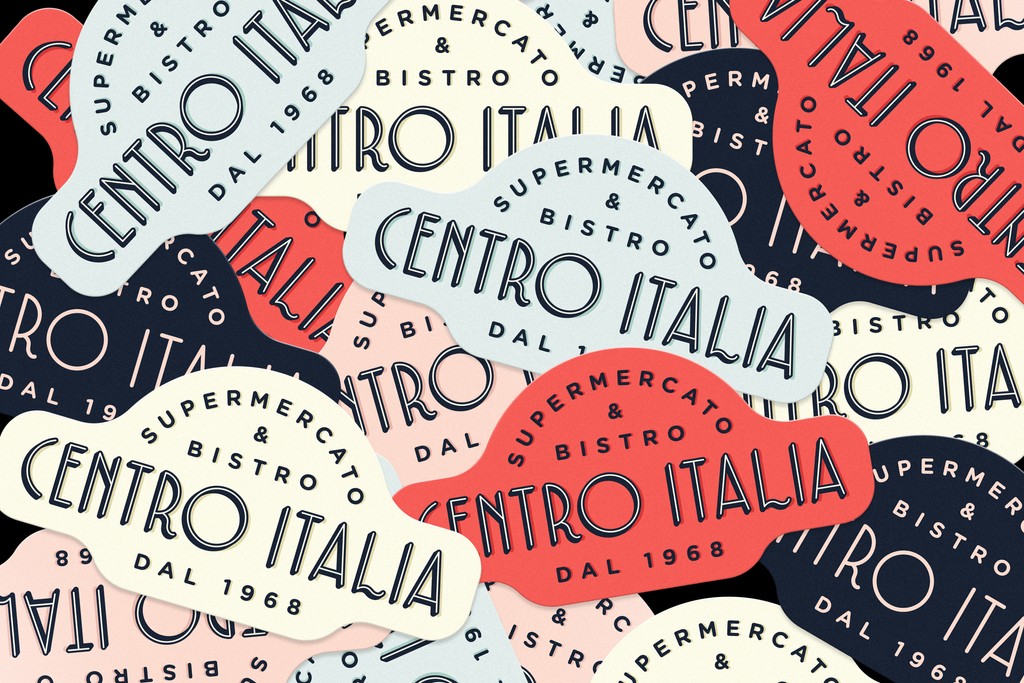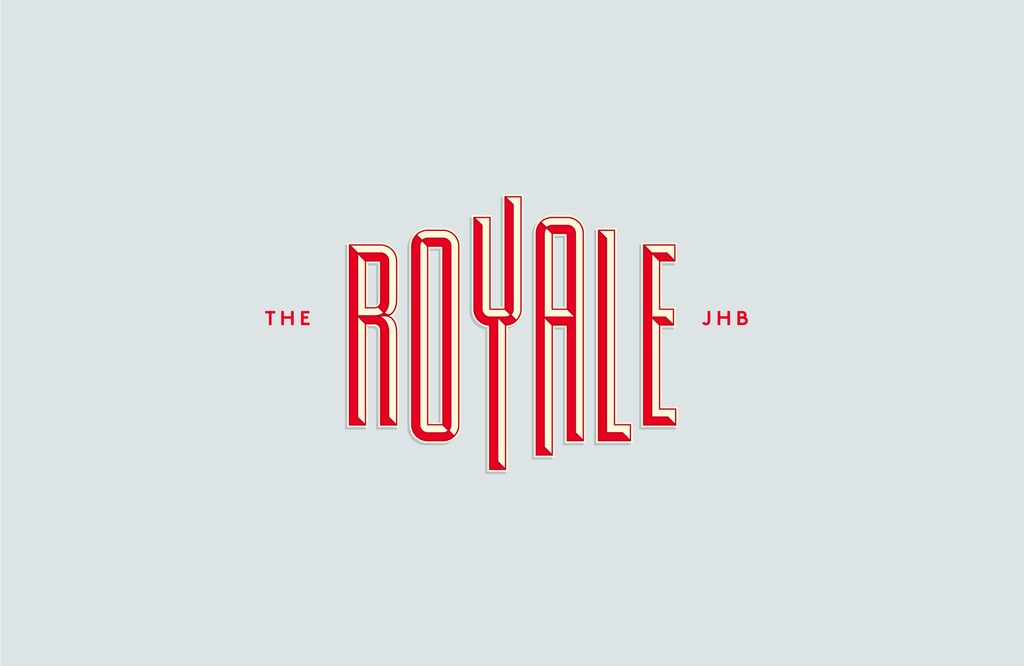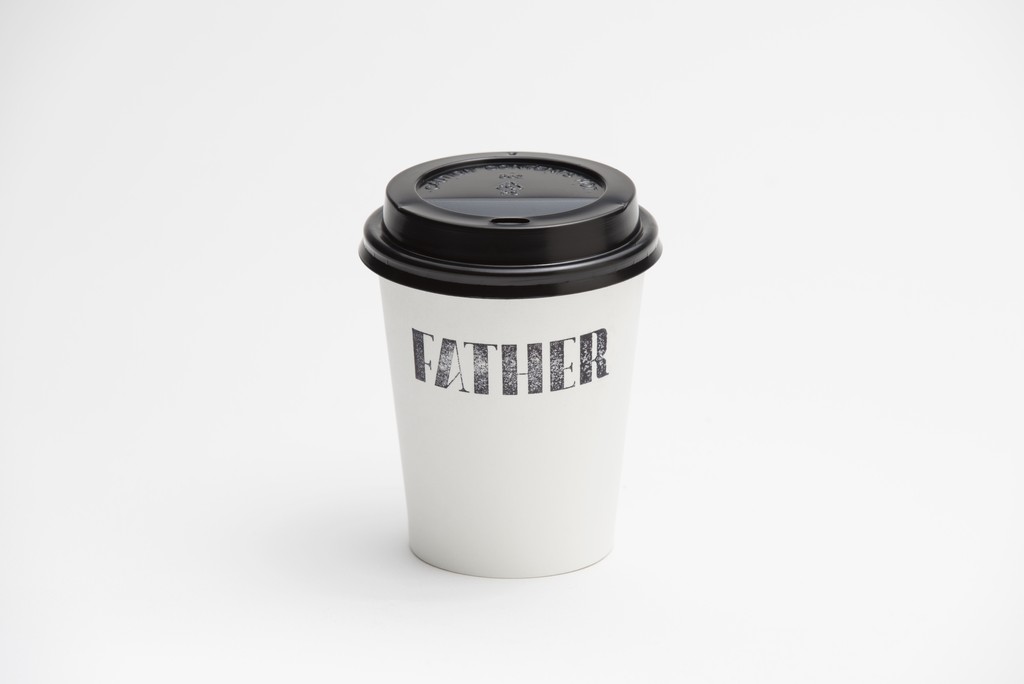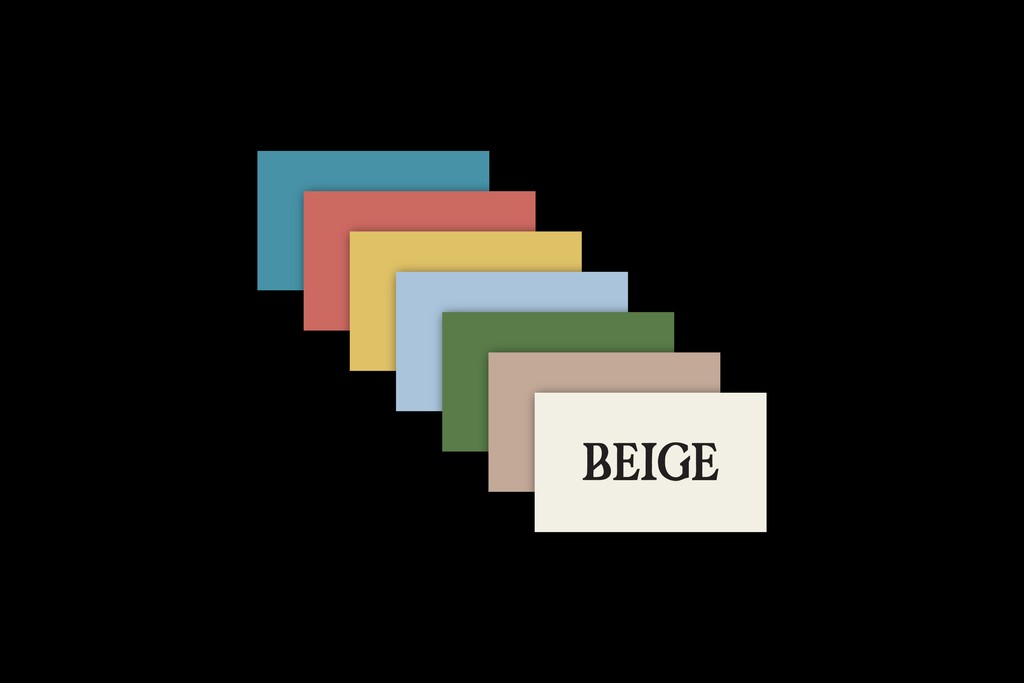 Brand consulting, identity design, and web design for Beige.de, Germany's first unisex online magazine. beige.de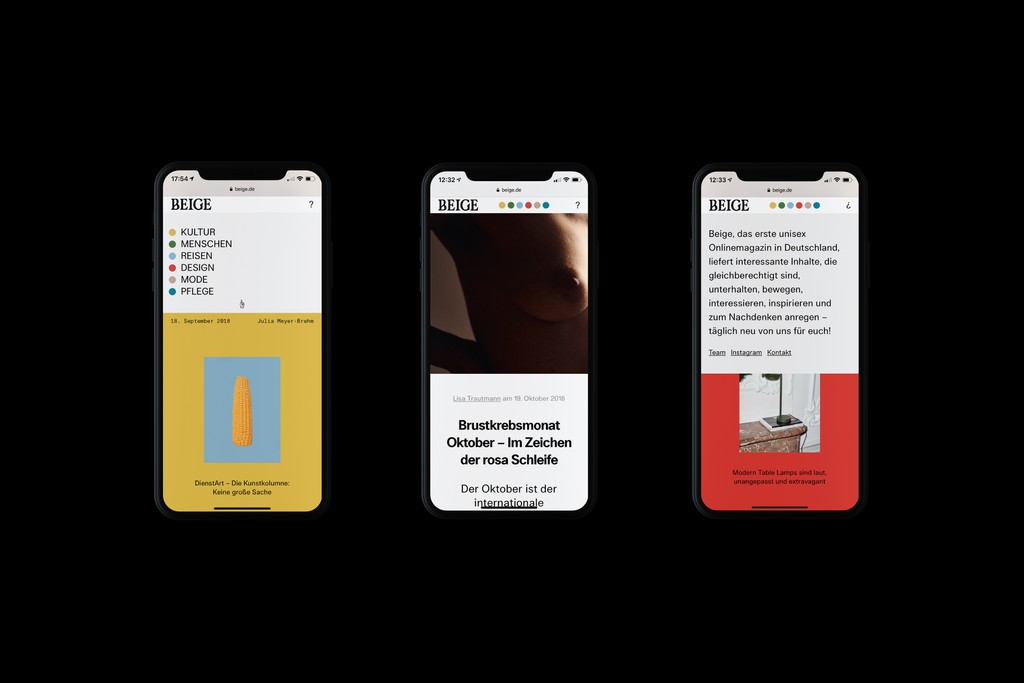 A classic, 100% hand-drawn logo as an ode to the famous publications of the last few decades.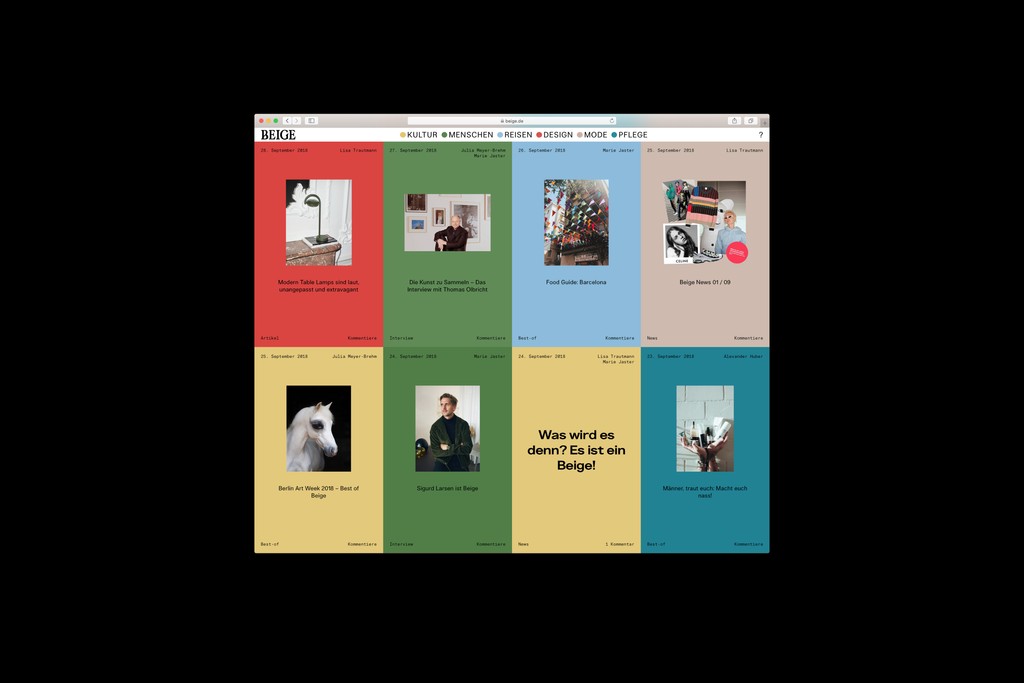 A simple but recognisable visual identity with a colour system as thematic filters.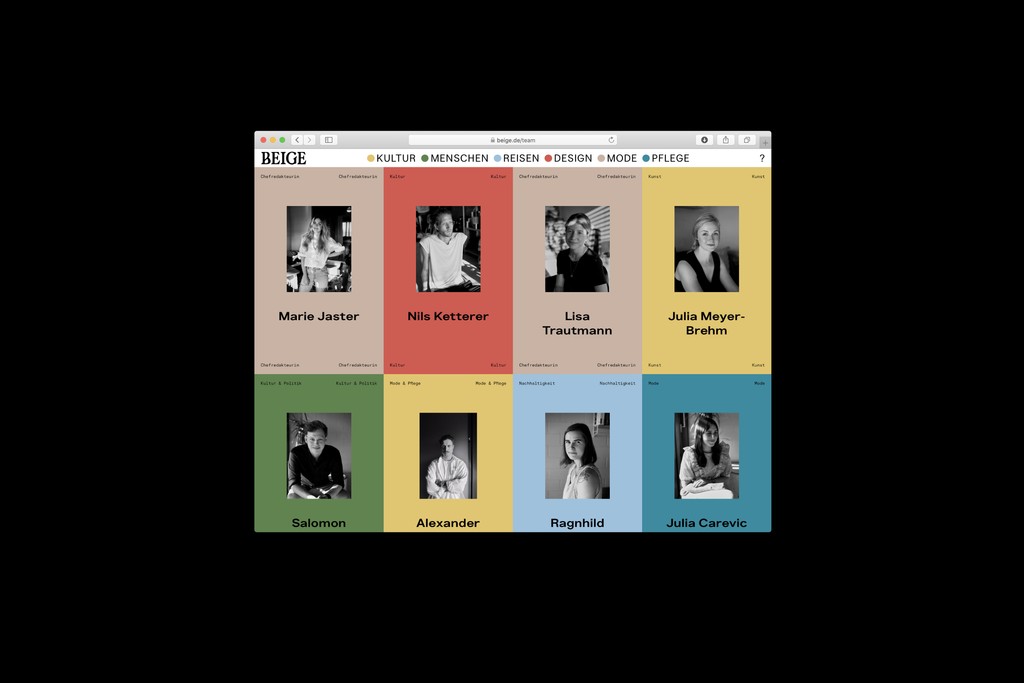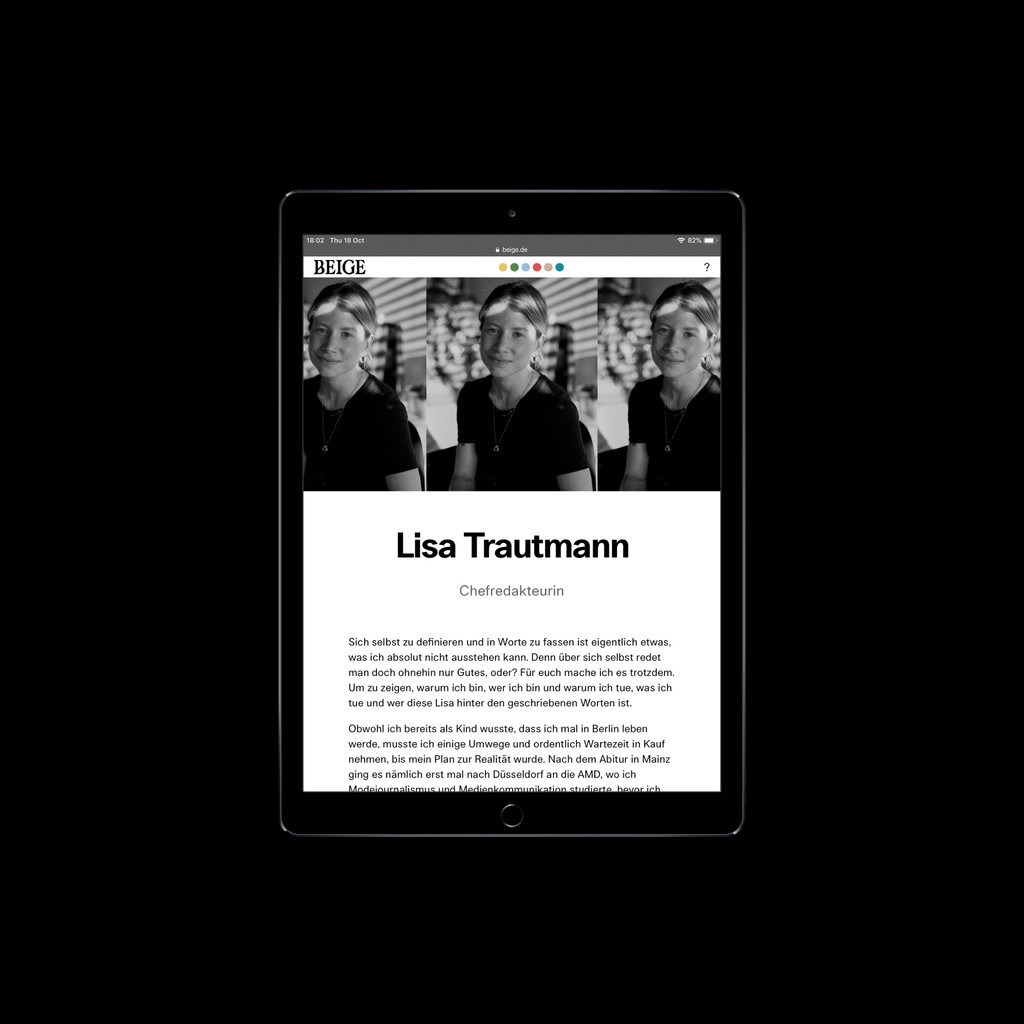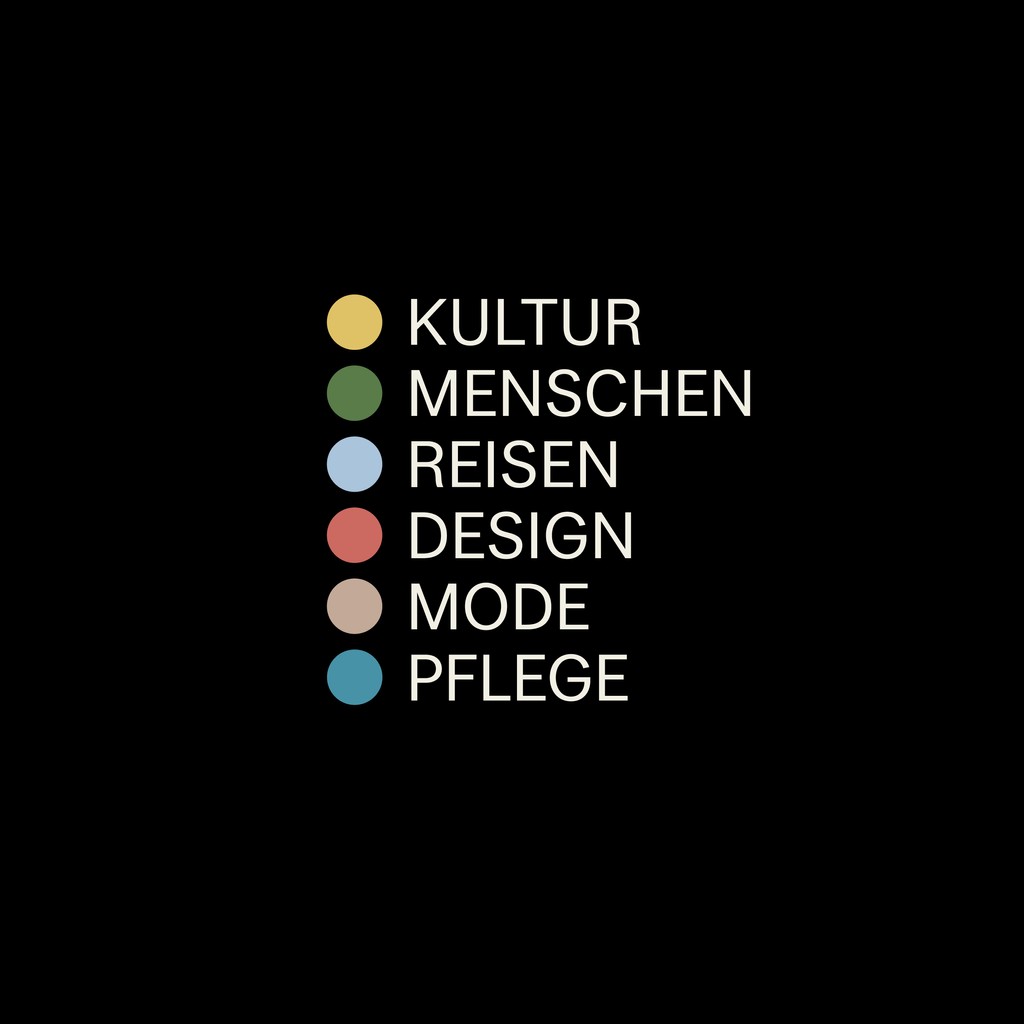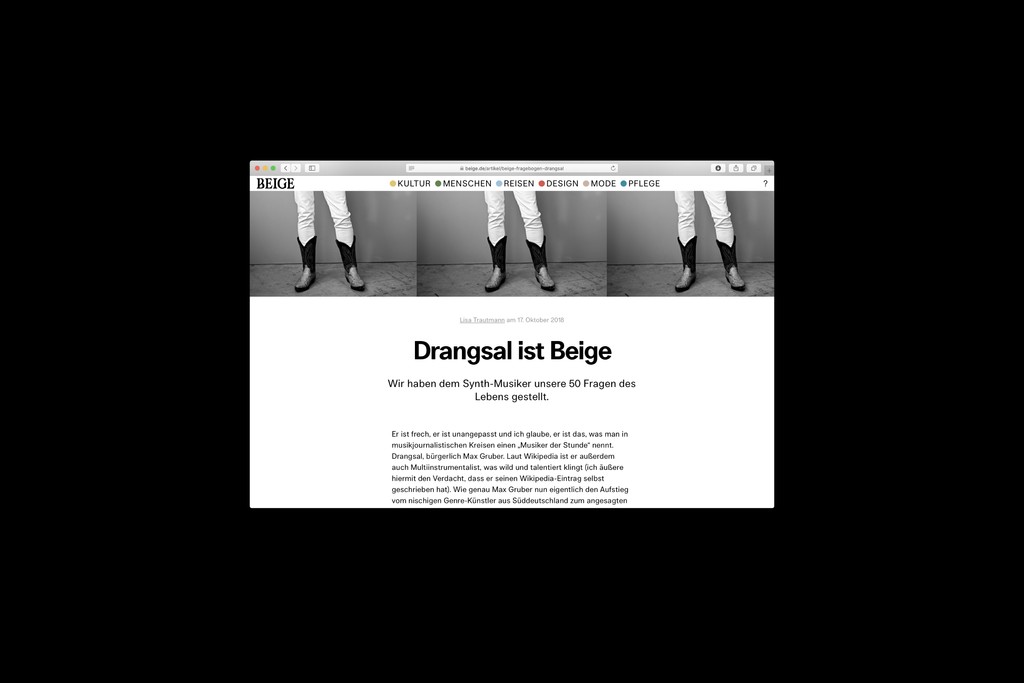 Engineering and development by Nikolai Sivertsen