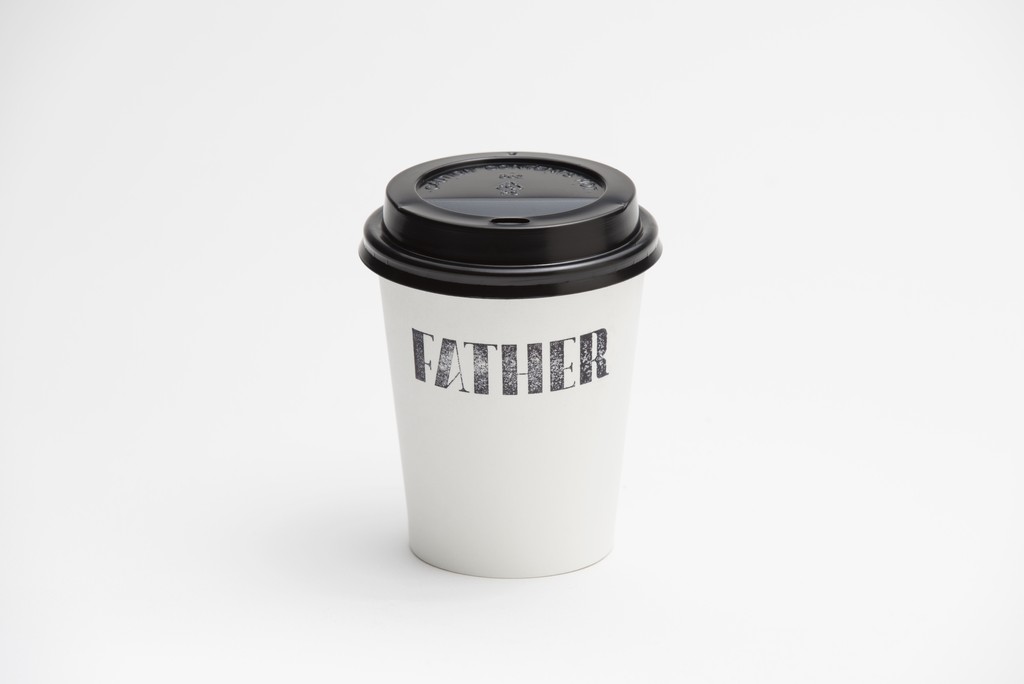 Father Coffee is a company I founded in 2013 with two of my best friends. It has since grown into one of South Africa's most loved and respected coffee roasters with 2 cafes, dozens of magazine features, and thousands of happy clients.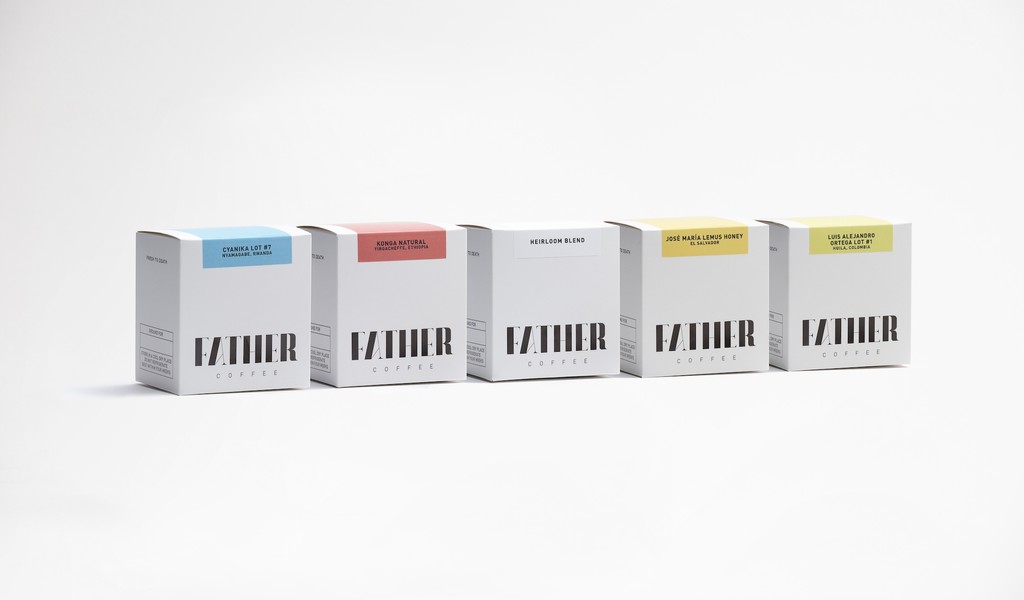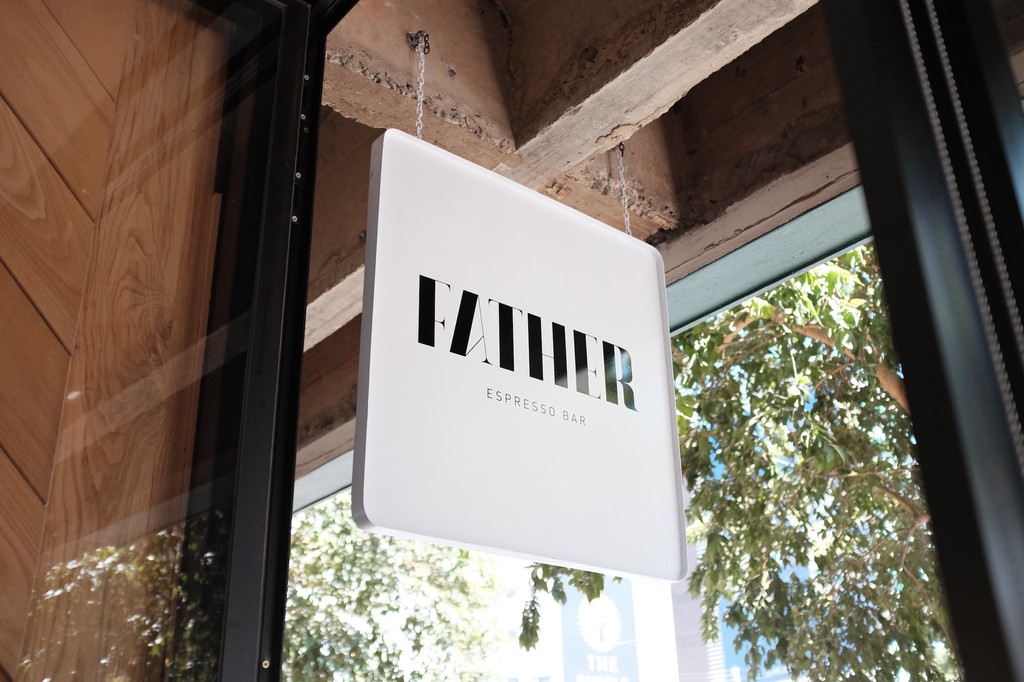 Together we developed the entire identity, from logo through to packaging, and as far as spatial design.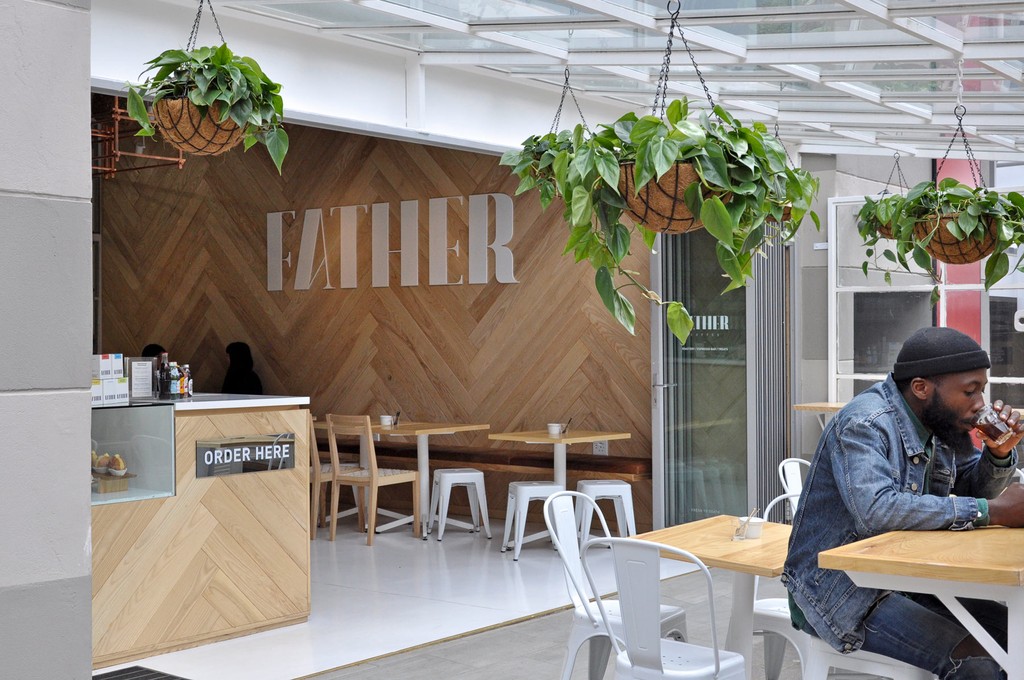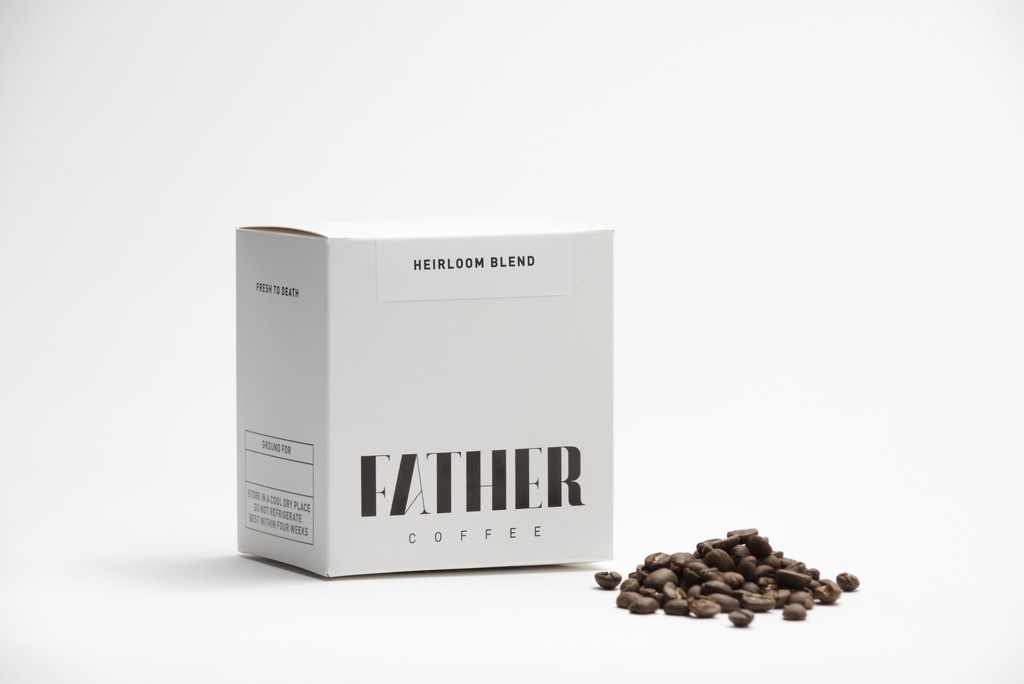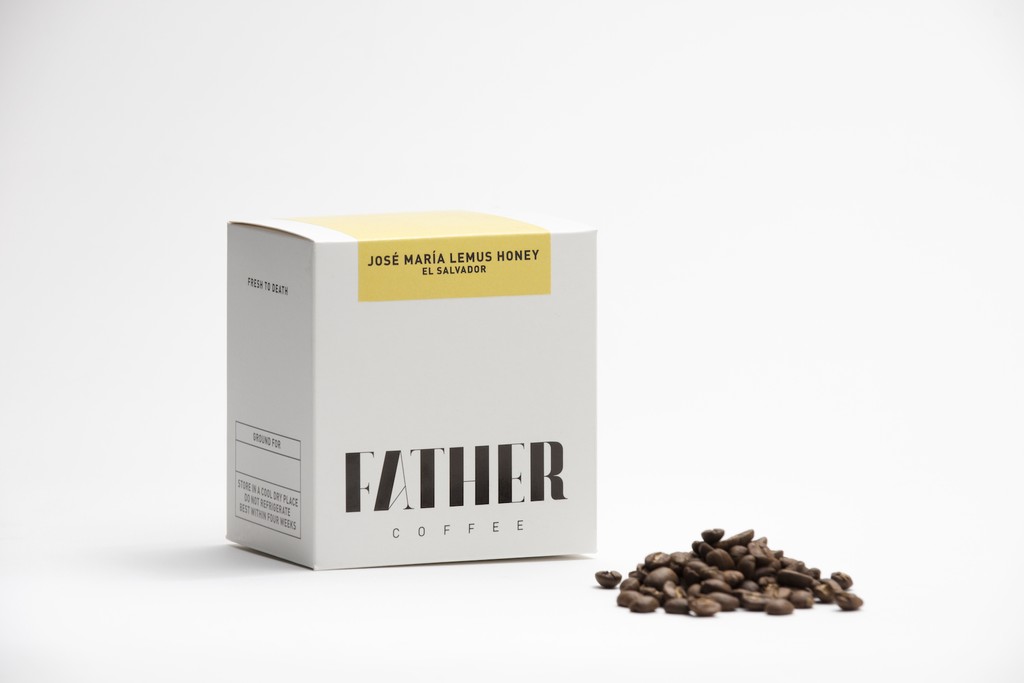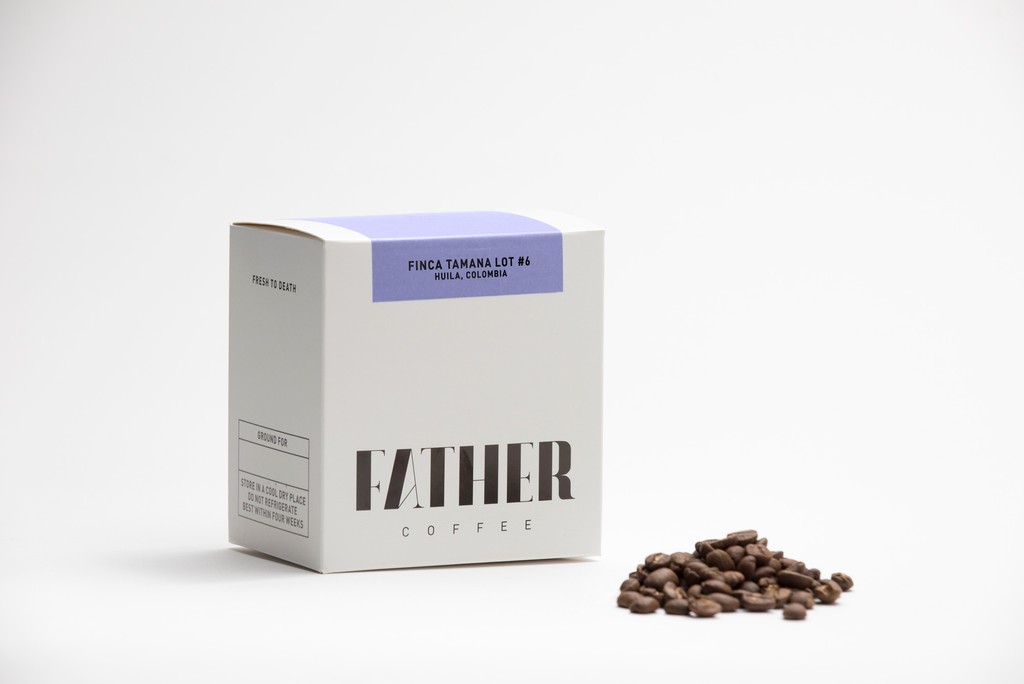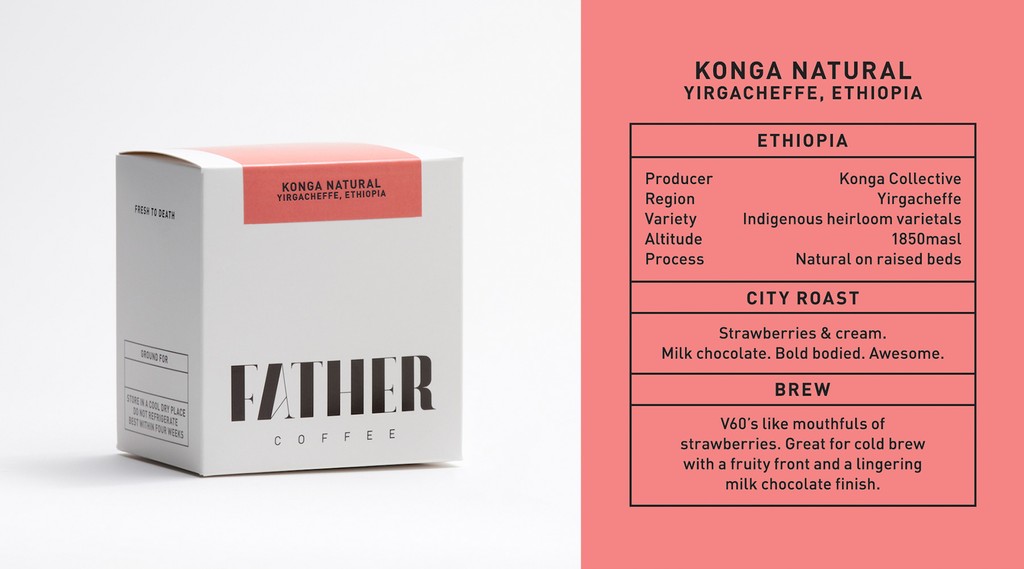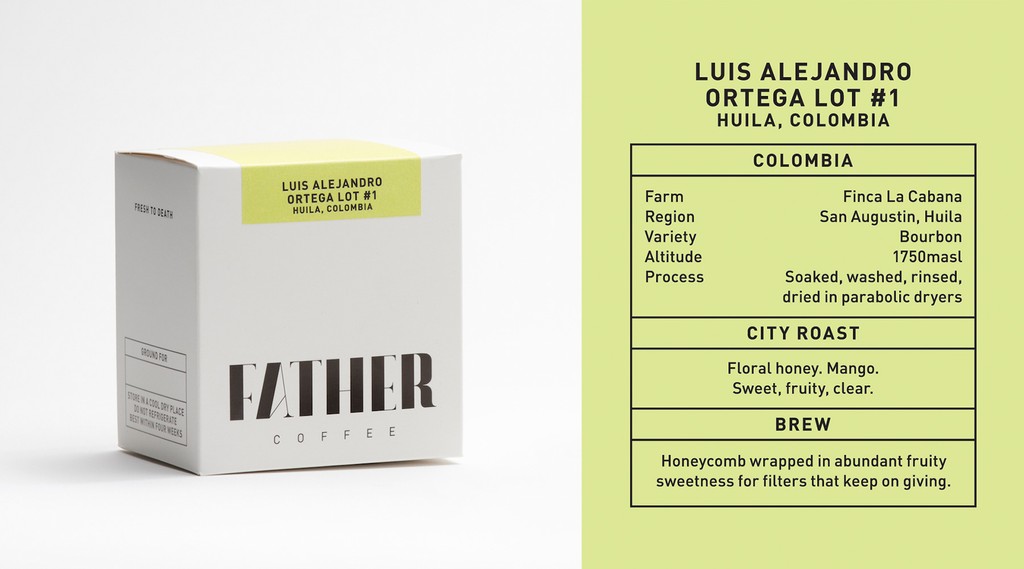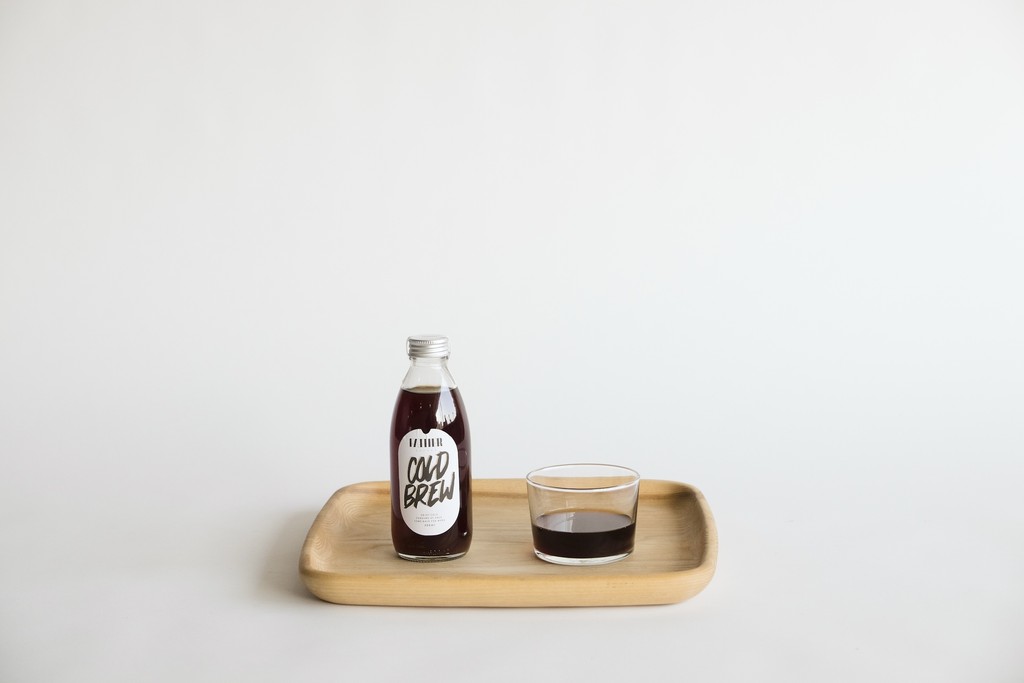 Every element of our operation is considered, from milk temperature and roast profiles to the language we use when speaking about coffee.